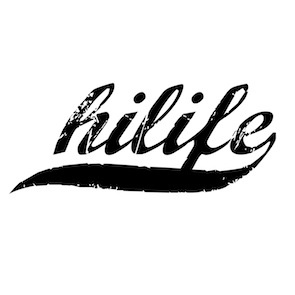 (CO-) PRODUCTIONS
"So We Live"
Directed by Rand Abou Fakher
Belgium, 2020 - 16 min. - Arabic


"Of Not Such Great Importance"
Directed by Benjamin Deboosere
Germany, 2018 -19 min. - German, Italian
CINEMATOGRAPHY
Hans Bruch jr. - Cinematographer. - hans@hilife.be
http://www.imdb.com/name/nm3878047/
contact: hans@hilife.be
selected works as cinematographer:
Artist films by Sarah & Charles
"A Day Will Come my Future Will Be Your Past"
"Suspension of Disbelief"
"Plothole" (multi-screen installation)
more artist film trailers: